Charming hotel at the largest and only award winning Marina in Malaysia
A Langkawi experience you simply cannot miss
Great reasons to book

Prime location

Immediate confirmation via email

Book now

No intermediaries, no overpayments

Start saving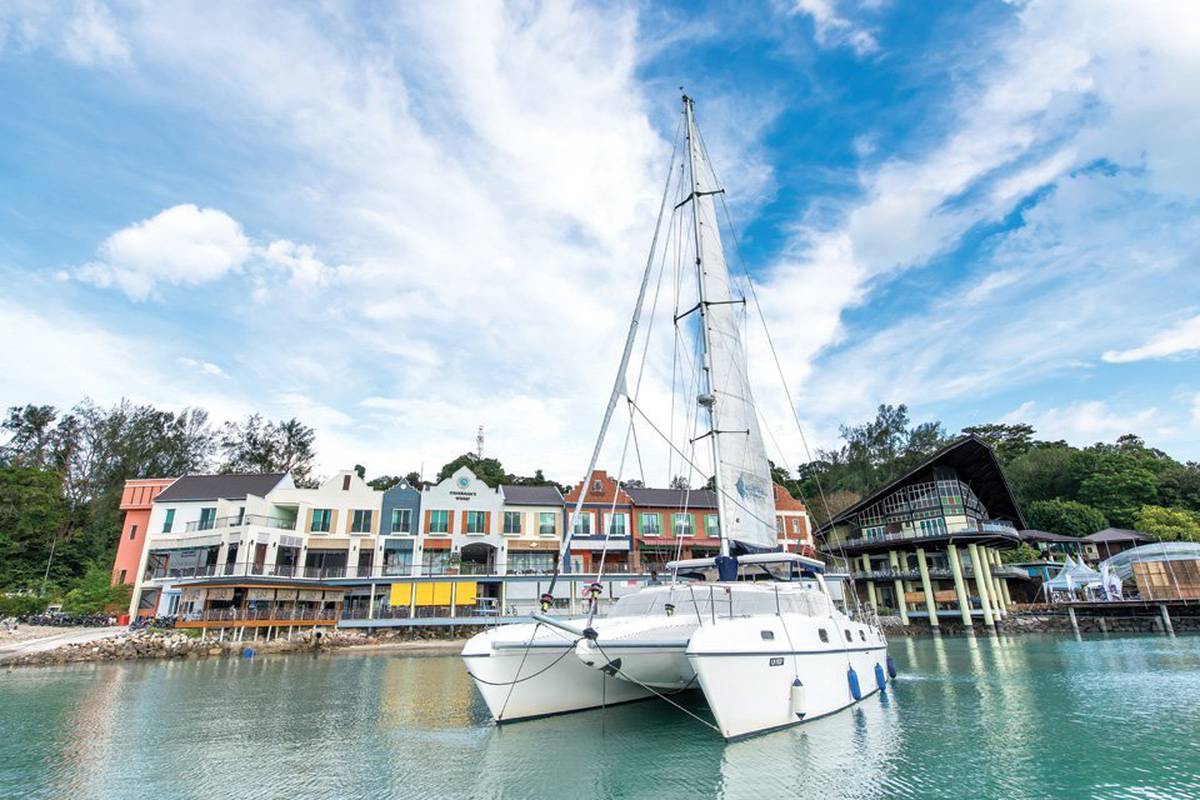 Welcome to Ramada by Wyndham Langkawi Marina
The Ramada by Wyndham Langkawi Marina is located next to the island's award-winning marina, and the Fisherman's Wharf. Its idyllic setting is perfect for exploring the popular island, its gorgeous beaches and lush rainforests, and the many activities and tourist attractions on offer.

Situated in the main hub of the island, and next to the jetty, with the entry point for visitors arriving to the island by water, you can relax and watch ferries coming in and view the luxury boats docked at the marina. It is a truly wonderful sight.

Our modern and tastefully decorated hotel rooms will not disappoint you and our warm and friendly staff are here to welcome you. Book your stay at our hotel in Malaysia's premier marina on the official website of the Ramada by Wyndham Langkawi Marina.
Ramada by Wyndham Langkawi Marina Rooms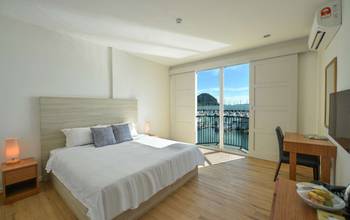 Ramada by Wyndham Langkawi Marina offers a variety of 45 rooms, all fully air-conditioned, with complimentary Wi-Fi, minibars, coffee and tea maker, a safety deposit box, and a flat-screen TV with satellite channels. Bathrooms include a shower, complimentary toiletries and hairdryers. Our rooms welcome you to a new dimension of ...
See more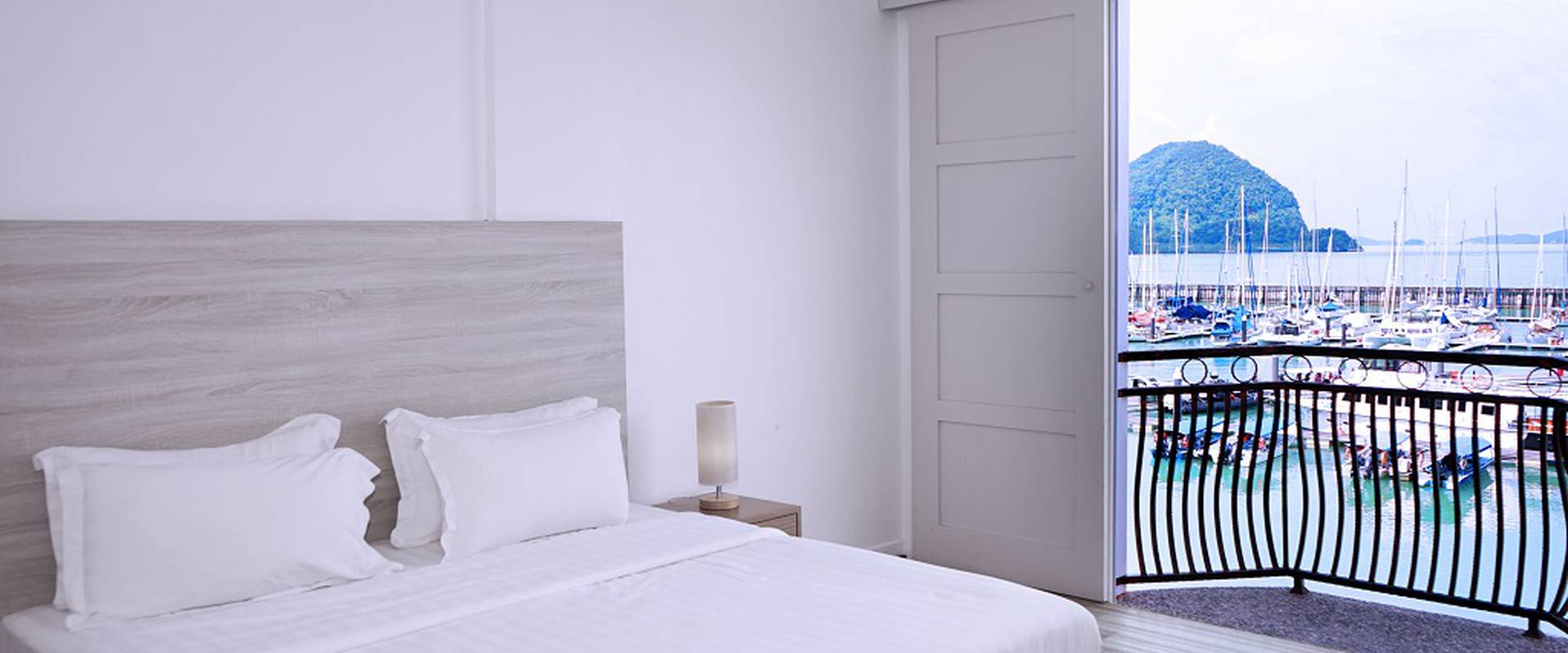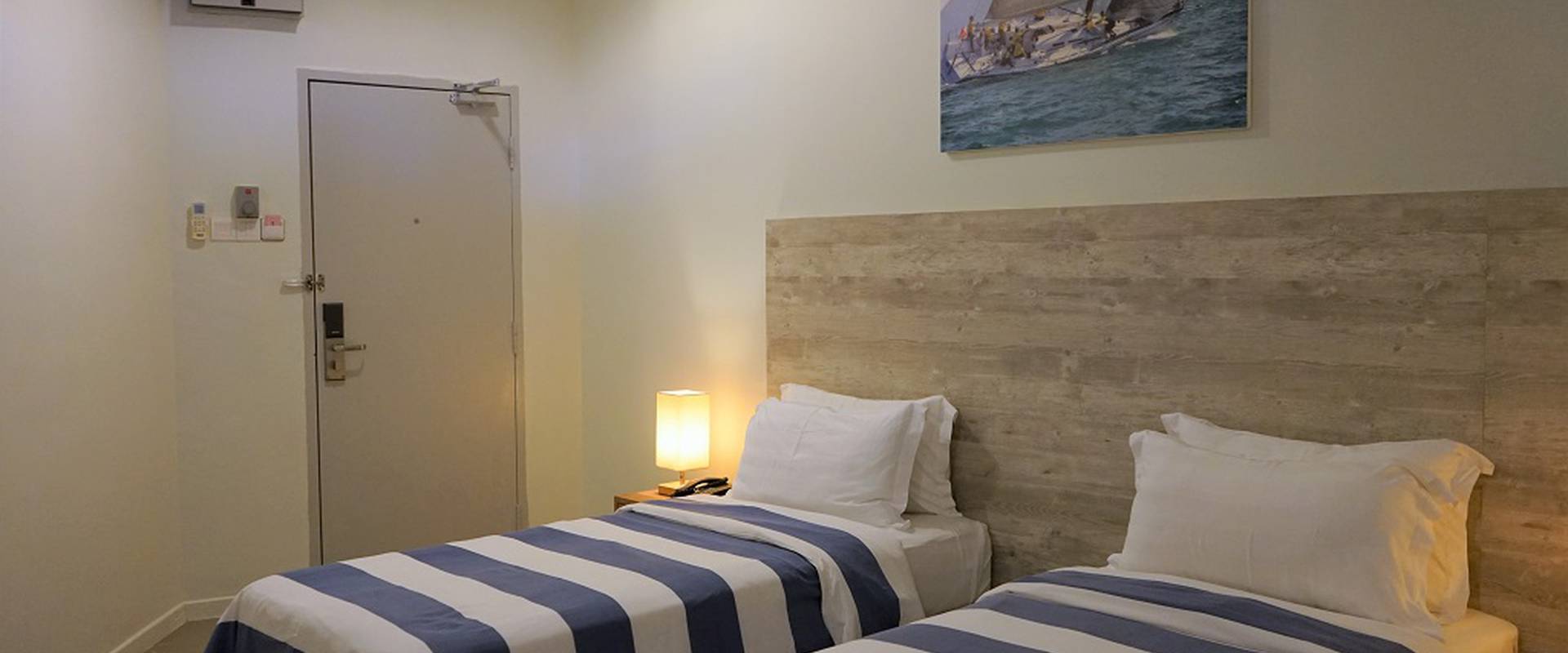 Sweet deals
For the best online prices, exclusive promotions and an unforgettable experience, book directly on our website at Ramada by Wyndham Langkawi Marina. Here you will find the best rates for your stay at our wonderful Hotel. We are here to meet all your travel needs and ensure that your ...
See more
Customer reviews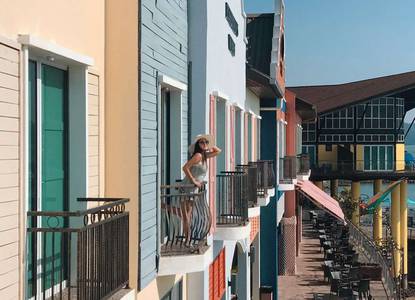 See all reviews
Spent 4 days 3 nights here with my friends. Thank you for the lovely belated birthday decoration set up by the hotel staffs. Overall experience in the hotel was pleasant. Receptionist are friendly. Room is clean and especially the balcony with sea view. It was really amazing to enjoy both sunset and sunrise. Malaysian cuisine at the restaurant is a must. Most unforgettable memories definitely was trip on sunset cruise.
Malaysia
27/05/2021